2 ASX 200 shares to buy for dividends on Sunday 9 May 2021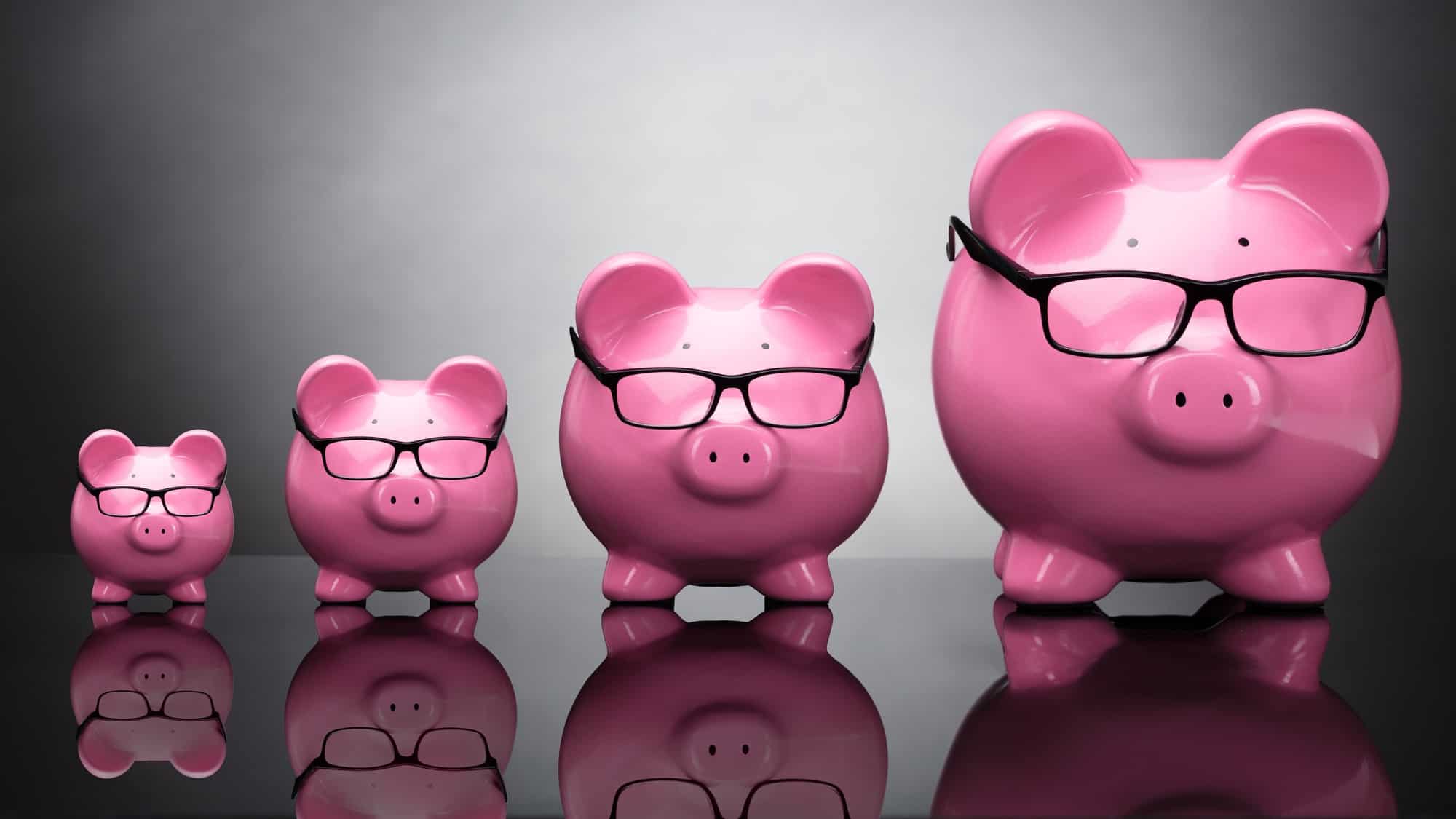 There are some S&P/ASX 200 Index (ASX: XJO) shares that have quite high dividend yields whilst also offering investors the potential of long-term growth.
Not every ASX 200 share has been growing their dividend. Many ASX 200 companies cut the dividend in 2020. Whilst others, like Telstra Corporation Ltd (ASX: TLS), are just maintaining the dividend each year.
These two have a track record of growing their ordinary dividends for shareholders:
Rural Funds has increased its distribution every year since it listed several years ago. At the current share price, Rural Funds has a FY21 distribution yield of 4.6%.
The ASX 200 business is a real estate investment trust (REIT) that owns farmland across Australia. It's invested in variety…