2 small cap ASX shares to keep your eyes on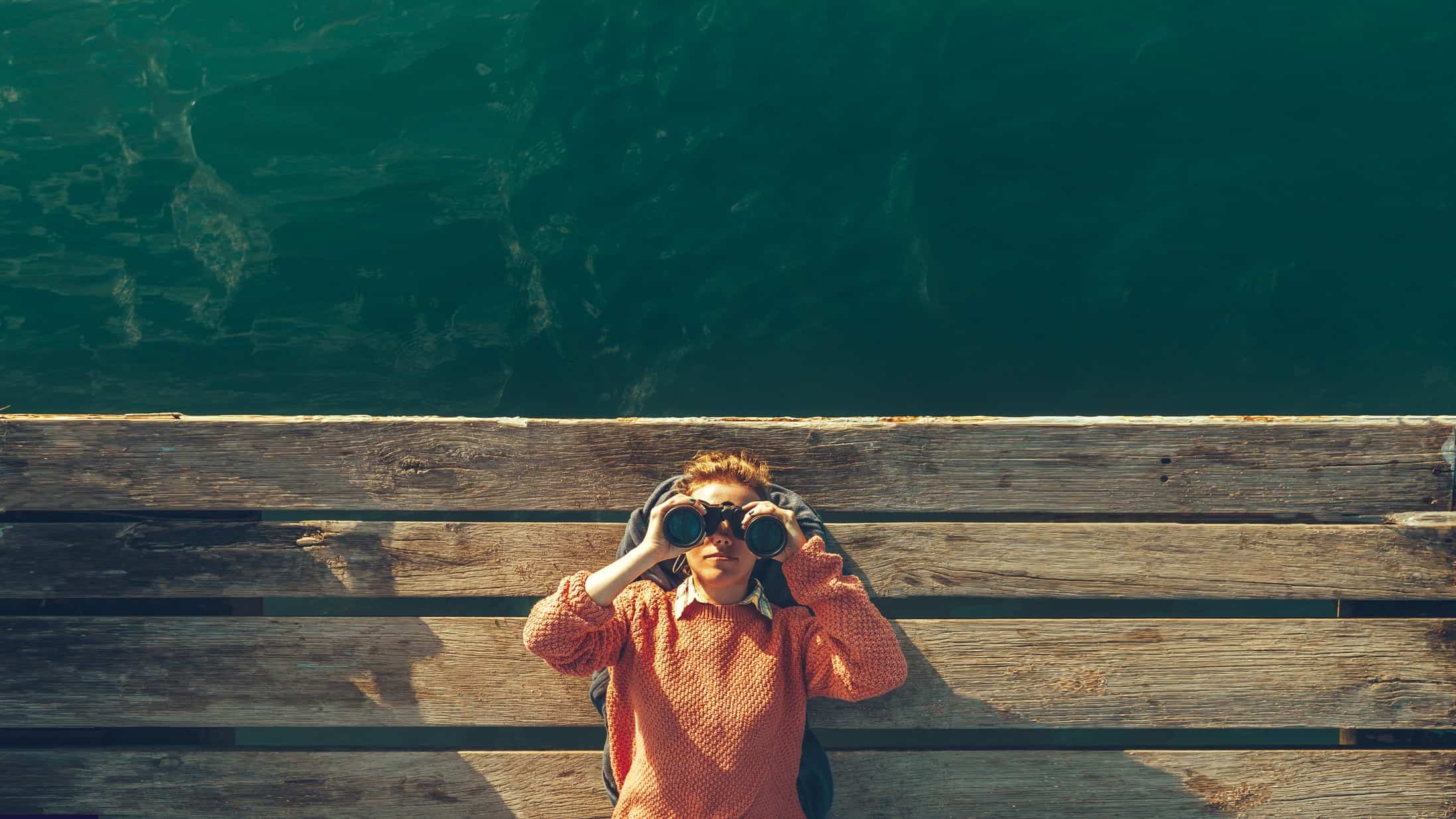 At the small end of the market, there are a number of ASX shares with the potential to grow strongly in the future.
Two that should be on your watchlists are listed below. Here's what you need to know about them:
MNF Group is a small cap ASX share to watch. It specialises in Voice over Internet Protocol (VoIP) technology which is used to support services like teleconferencing, online business meetings, and digital data transfers.
It looks well-placed for growth over the long term thanks to a number of favourable tailwinds. These include the NBN rollout and the work from home initiative.
The company is also expanding into the Asian market. In February it was on the cusp of entering Singapore and was looking at a further six…