3 safer ways to invest in Bitcoin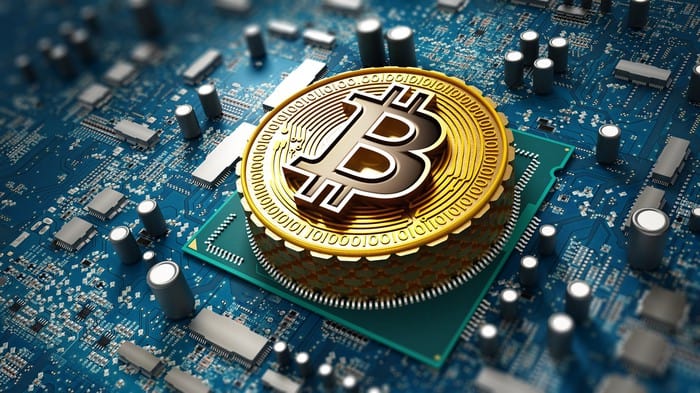 This article was originally published on Fool.com. All figures quoted in US dollars unless otherwise stated.
The Bitcoin (CRYPTO: BTC) boom isn't over yet, as the cryptocurrency continues its upward trend. Since the beginning of the year, Bitcoin's price has jumped nearly 100% as investors scramble to get involved in the digital currency mania.
Despite its popularity, though, it's still an incredibly risky investment. While some investors believe it's a gamechanger, others aren't as optimistic about its potential. It's also experienced extreme price fluctuations, dropping by roughly 20% on three separate occasions since January of this year.
Nobody knows what the future has in store for Bitcoin, and not everyone can stomach the…