AFP announces new female recruitment target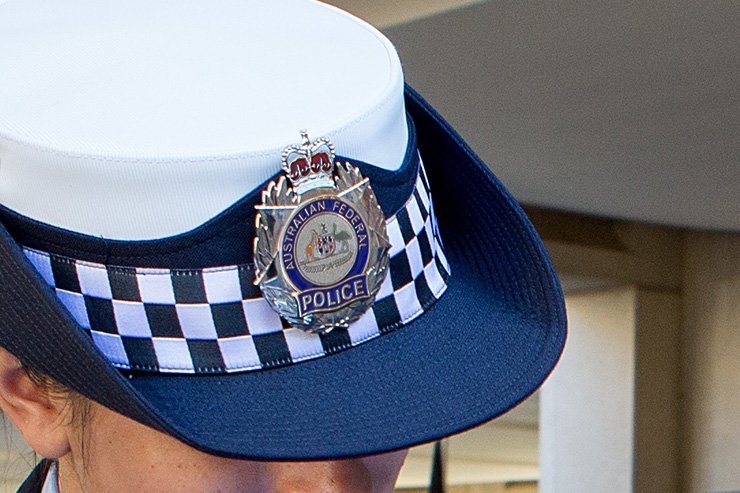 Editor's note: AFP female recruitment testimonials are available for download.
The Australian Federal Police will recruit hundreds of female officers under a new strategy to help outsmart serious crime and bring offenders to justice.
Home Affairs Minister Karen Andrews and AFP Commissioner Reece Kershaw today announced a new sworn-female workforce target of 30 per cent by 2028.
The enhancement will ensure the AFP is more representative of the Australian community and help build greater diversity of thought and skills in the fight against terrorism, foreign interference; transnational serious organised crime, cyber and fraud; and child exploitation.
Minister Andrews said a new recruitment website had been launched showcasing successful…