AGL signs contractor for Liddell demolition, as it juggles closure units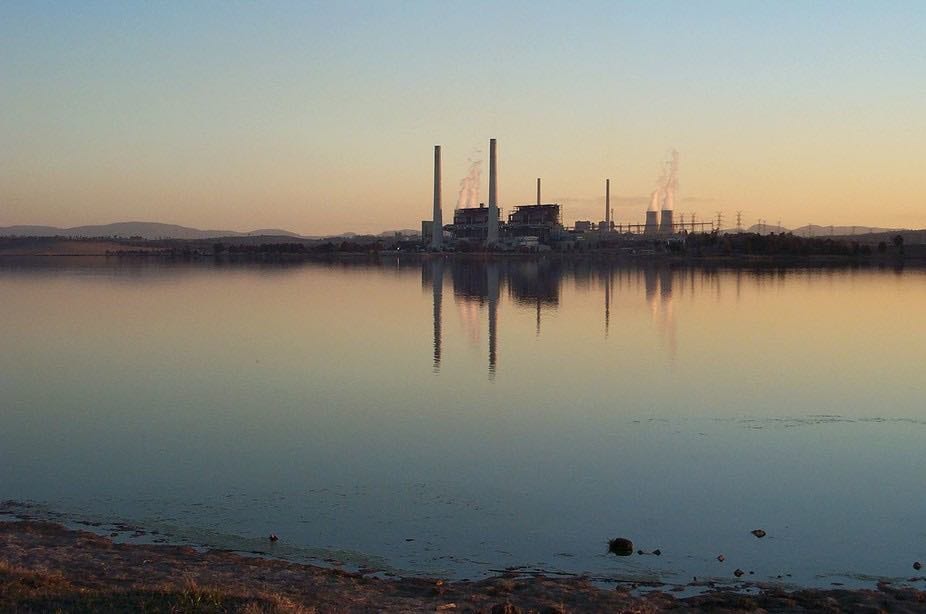 AGL Energy has taken the first early steps towards the closure and demolition of the ageing Liddell coal-fired power station in the Hunter Valley, selecting a key contractor to advise AGL through preparatory works.
AGL has chosen engineering consultancy Delta Group to undertake the first stage of closure, decommissioning and demolition planning for the Liddell, which is due to close at the end of the summer season in early 2023.
"For the next three months, AGL and Delta will establish appropriate documentation, processes and systems to ensure an orderly and safe closure of the stations units," AGL Energy's chief operating officer Markus Brokhof said.
"Delta will help identify specific risks and controls for decommissioning,…