Assembly wants Royal Commission into veteran suicide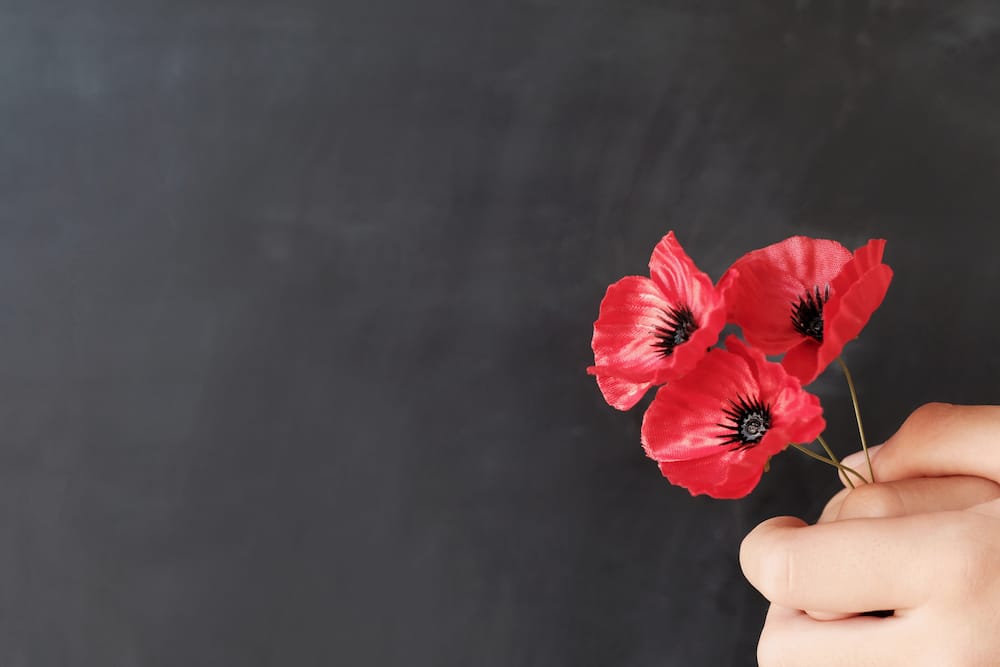 Emma Davidson, ACT Minister for Mental Health, sought the Legislative Assembly's support last week for a Royal Commission into suicide rates among current and former ADF personnel.
"A defence force is not made up of trucks, or tents, or guns," Ms Davidson said. "It is made up of people. What kind of society are we if we don't care for and support our people?"
Rates of mental illness and suicide among veterans were much higher than in the broader community, she said. Nationally, on average, one veteran has committed suicide each fortnight since 2001; this rate had risen to one suicide a week since the Brereton report into murders committed by Australian Special Forces in Afghanistan was published last year.
The Australian…