Canberra Liberals clawing out of the grave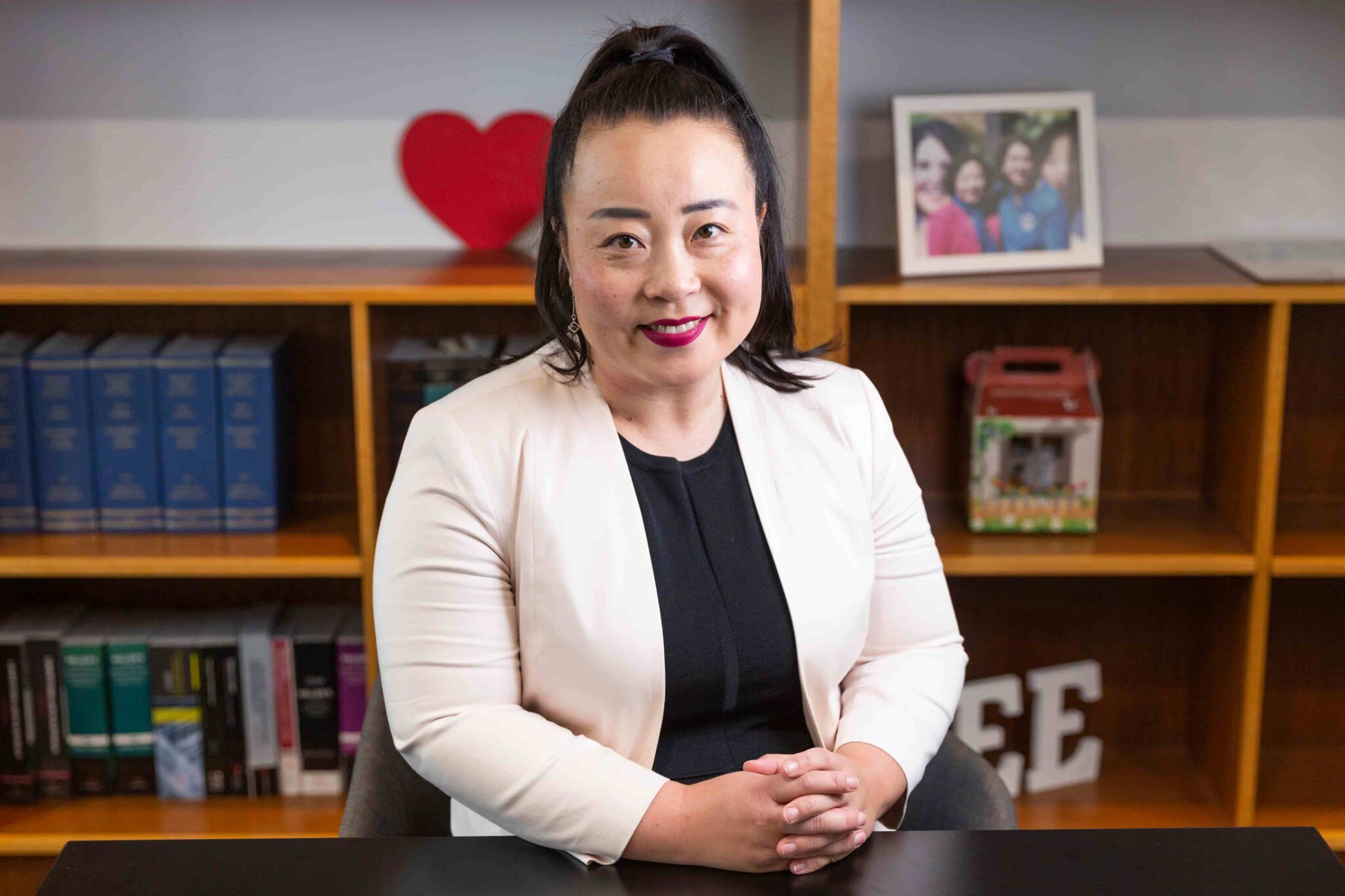 It's six months since the October 2020 ACT election and the humiliating defeat handed to the Canberra Liberals. The electorate delivered them their sixth successive election loss, rubbing salt into the wound by throwing in a 3% swing against them after nearly 20 years in opposition.
Right now, the Liberals are taking stock. As they must; with so much ground to make up, the foundations for a win in 2024 must be laid now, not in the weeks leading up to the next election.
The size of the challenge can be measured with a few statistics. The Canberra Liberals are by far the most unsuccessful branch of a major party in the nation. In the last 20 years there have been changes of government in every…