Don't break any of these rules if you want to retire rich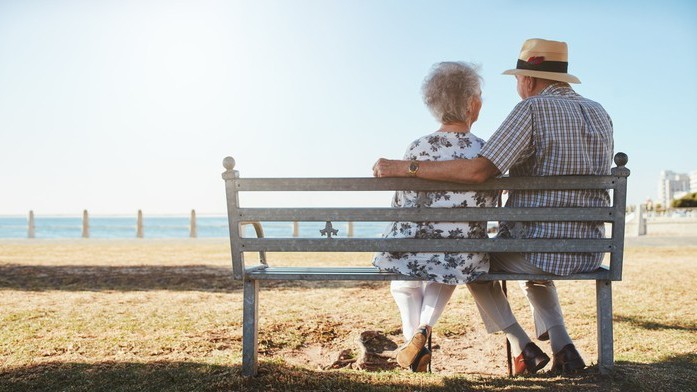 This article was originally published on Fool.com. All figures quoted in US dollars unless otherwise stated.
Most people want to retire rich, or at least with plenty of money to provide financial security and a chance to enjoy life.
Unfortunately, far too many people end up with too little money set aside for their later years. 
If you want to make sure you're a wealthy retiree, then there are six rules you'll need to follow throughout your life to get you there — and breaking any one of them could seriously damage your long-term financial prospects.
Here they are: 
1. Don't spend more than you earn
Earning a high income doesn't guarantee you'll end up wealthy in retirement. And earning a low income doesn't always doom you…