June Again set to launch JJ Winlove into spotlight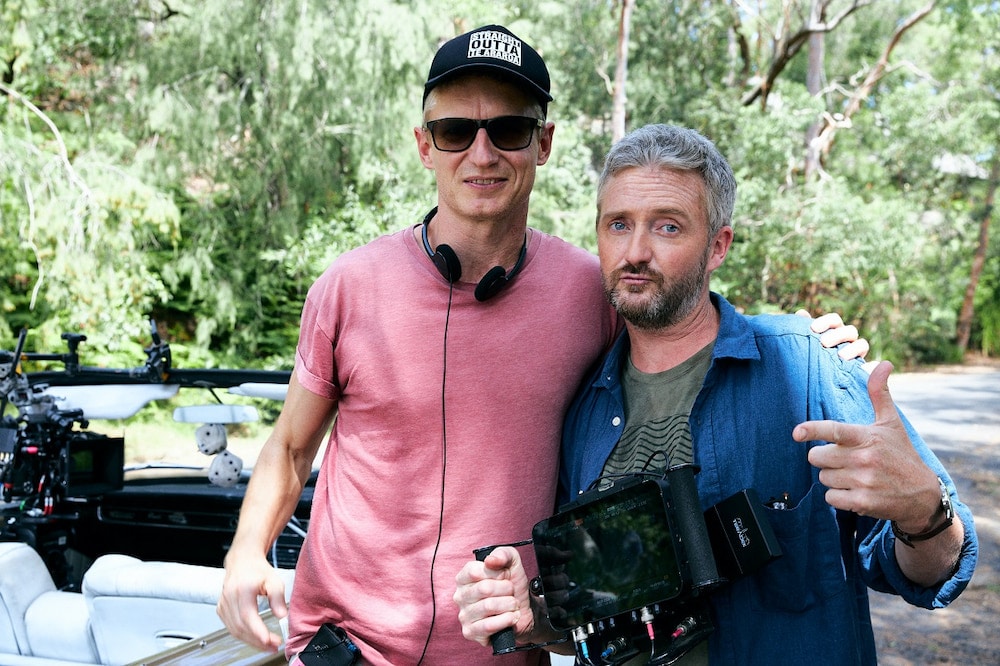 For June Again writer-director JJ Winlove, it was a "pinch myself moment".
Overseeing his maiden major project, JJ couldn't believe the likes of Australian screen legends Noni Hazlehurst, Claudia Karvan and Stephen Curry were attached to his heartfelt dramedy.
But, he quickly found out he had nothing to fear, as the trio loved his "creation" as much as JJ himself.
"It was terrific; one of the things I was most happy about was the cast I got," he said.
"I still can't believe we assembled the actors we did.
"I must admit, I was a bit anxious coming up to the shoot working with people like that.
"It's such high-calibre.
"However, as soon as I met them and started talking about the film and script, I realised they…