Michael Mann slams Murdoch press for "horrifying" misinformation on climate and bushfires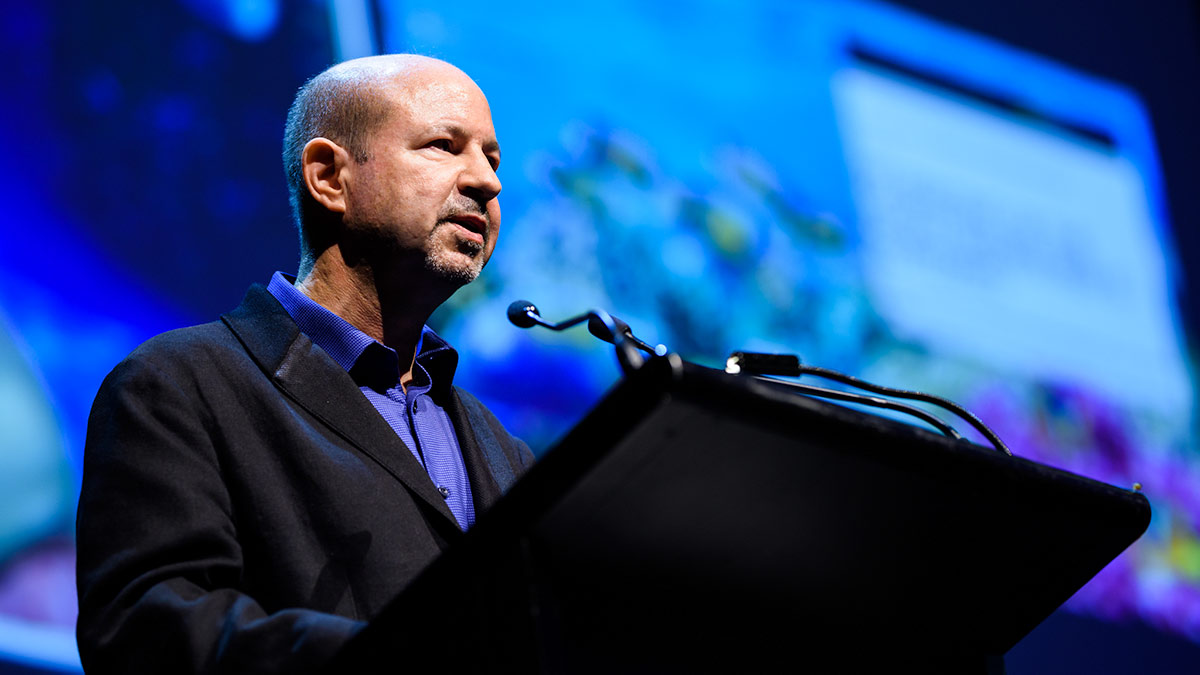 One of the world's leading climate scientists has told a senate hearing into Australian media diversity that the Murdoch press has served as a "megaphone" for climate disinformation and has done so to aid the agendas of Donald Trump and Scott Morrison.
Professor Michael E Mann is director of the Earth System Science Center at Pennsylvania State University, but spoke to the Australian senate's media diversity inquiry in a personal capacity on Monday morning.
"The problem here, of course, with climate change in the Murdoch media, is they have worked extremely hard to actually attack the facts and to undermine public faith in factual discourse," Mann told the hearing.
"They're not even interested in having an objective…