Prescribed burn at Mulanggari Grassland Reserve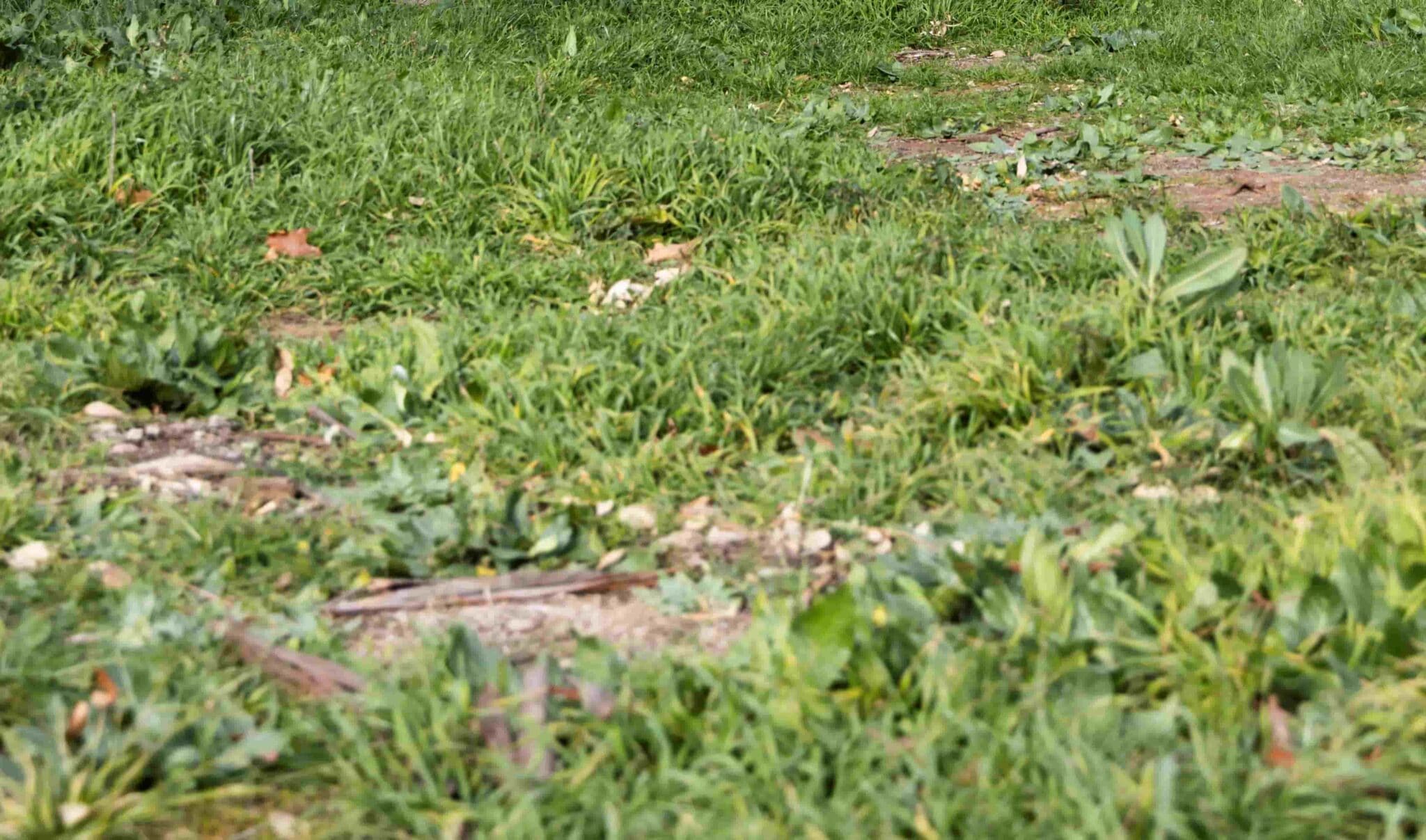 The ACT Parks and Conservation Service has advised that a prescribed burn would start at Mulanggari Grassland Nature Reserve in Franklin today, Wednesday 7 April, subject to suitable weather and fuel moisture conditions.
In a media statement, the Service said the 11ha ecological burn at the Reserve is being conducted to enhance the native grassland.
The site is in the south-eastern part of the Reserve, bordering Nina Murdoch Crescent, the northern edge of Gwen Meredith Loop and Bayonas Place to the east.
The statement said experienced ACT Parks and Conservation fire managers will conduct and oversee the burning operation. Every effort is made to conduct burns in weather conditions that will minimise the impact of smoke, but temporary…