Start-up behind Ikea microgrid gears up for strategic shift to London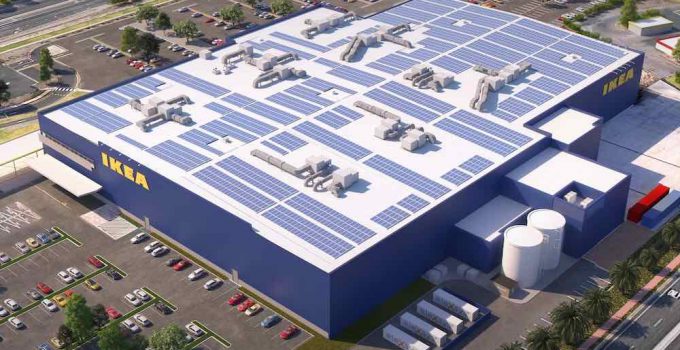 The developers of the dynamic energy management platform behind an industry-leading solar and battery microgrid being integrated at the Adelaide store of global furniture giant Ikea has raised $6.5 million to fund the establishment of a new home base in London.
EleXsys Energy, trading in Australia as Planet Ark Power, said on Thursday it had completed the $A6.55 million capital raise, the funds coming mostly from investors in Australian and the UK, where eleXsys was currently in the process of being incorporated.
eleXsys said the capital raise would to allow it to establish a strategic base in London, from which it could expand into key global markets including in North America, the EU, the Middle East, and Asia-Pacific.
"As a…