Super Rugby tipping week 8: Preview week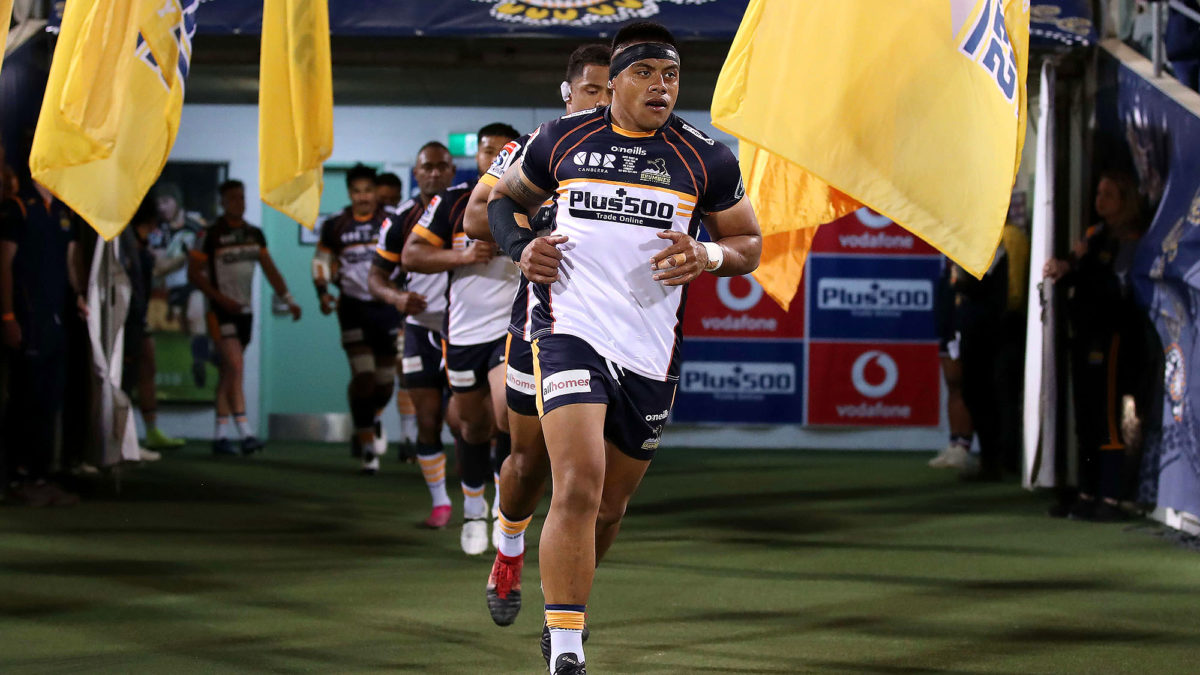 It's getting serious now. Three rounds to go in Super Rugby AU, but this Round 8 more than any other on the run home will have the biggest impact on the final standings.
The Reds-Brumbies blockbuster makes this the weekend that has been pencilled in since way back… well, only about a month ago, when they met in Canberra.
It's a mouth-watering clash with huge ramifications for the table, but it's not the only one: if the Force could beat the Rebels, then the race for third definitely heats up over the remaining rounds.
In New Zealand, the Highlanders and Chiefs will catch up for a post-match beer and compare tales of off-field atrocity, while the Crusaders will be looking to seek untold levels of vengeance from last…