T20 hasn't killed Test cricket – it's proven why Tests are the pinnacle of the sport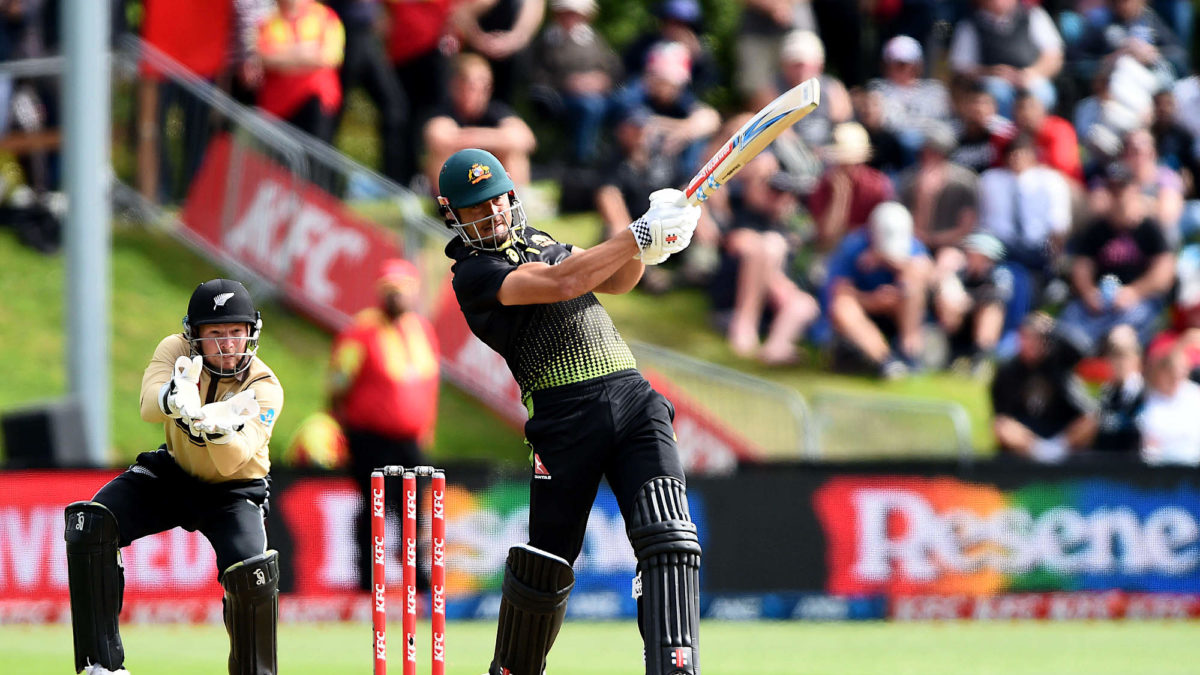 T20 dominates the modern cricketing landscape.
It has rapidly turned cricket from a gentleman's game to high-octane, big-money entertainment. Short, sharp and action-packed, it's hard not to be enthralled.
In a little over three hours, you could see more action than you could ever dream of over five days of a Test match, with sixes flying, stumps flashing and superhuman fielding guaranteed – as well as a result, capacity crowd and a febrile atmosphere.
And while T20 cricket is many things, it's certainly not been the often-prophesied killer of Test cricket.
In fact, in my eyes, T20 has emphasised why Tests are, and always will be, the pinnacle of the sport.
T20 may be the opiate…