Top brokers name 3 ASX shares to buy next week 9 May 2021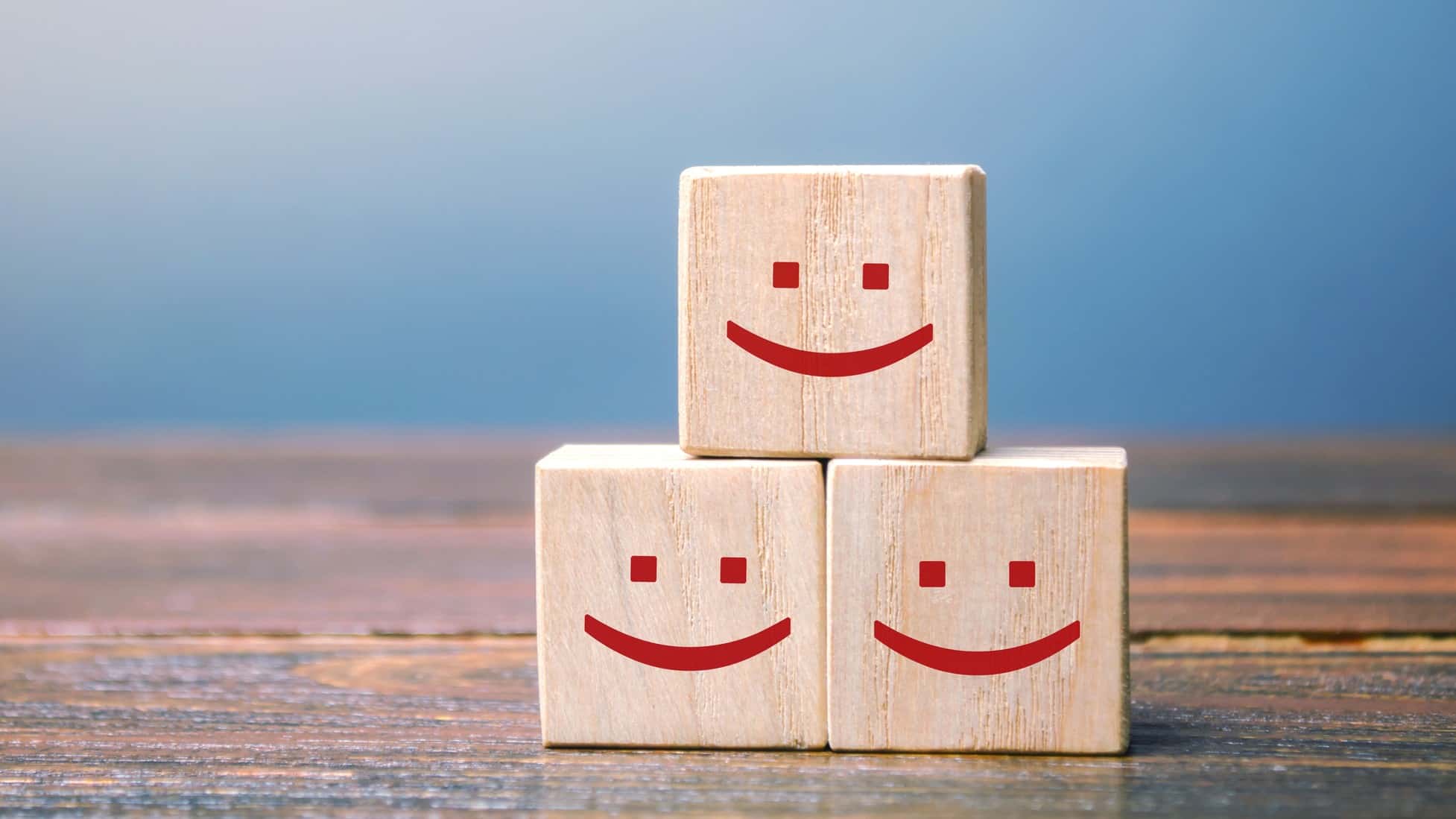 Last week saw a number of broker notes hitting the wires once again. Three buy ratings that caught my eye are summarised below.
Here's why brokers think investors ought to buy them next week:
According to a note out of Morgans, its analysts have retained their add rating and lifted their price target on this online book retailer's shares to $3.54. The broker was pleased with Booktopia's third quarter update and notes that its strong growth and operating leverage has continued. The broker expects the company to have won almost 8% of the book market by the end of FY 2021. After which, it expects its market share gains to continue. The Booktopia share price ended the week at $2.56.
Analysts at UBS have retained their buy…