What's happening with the Perenti Global (ASX:PRN) share price?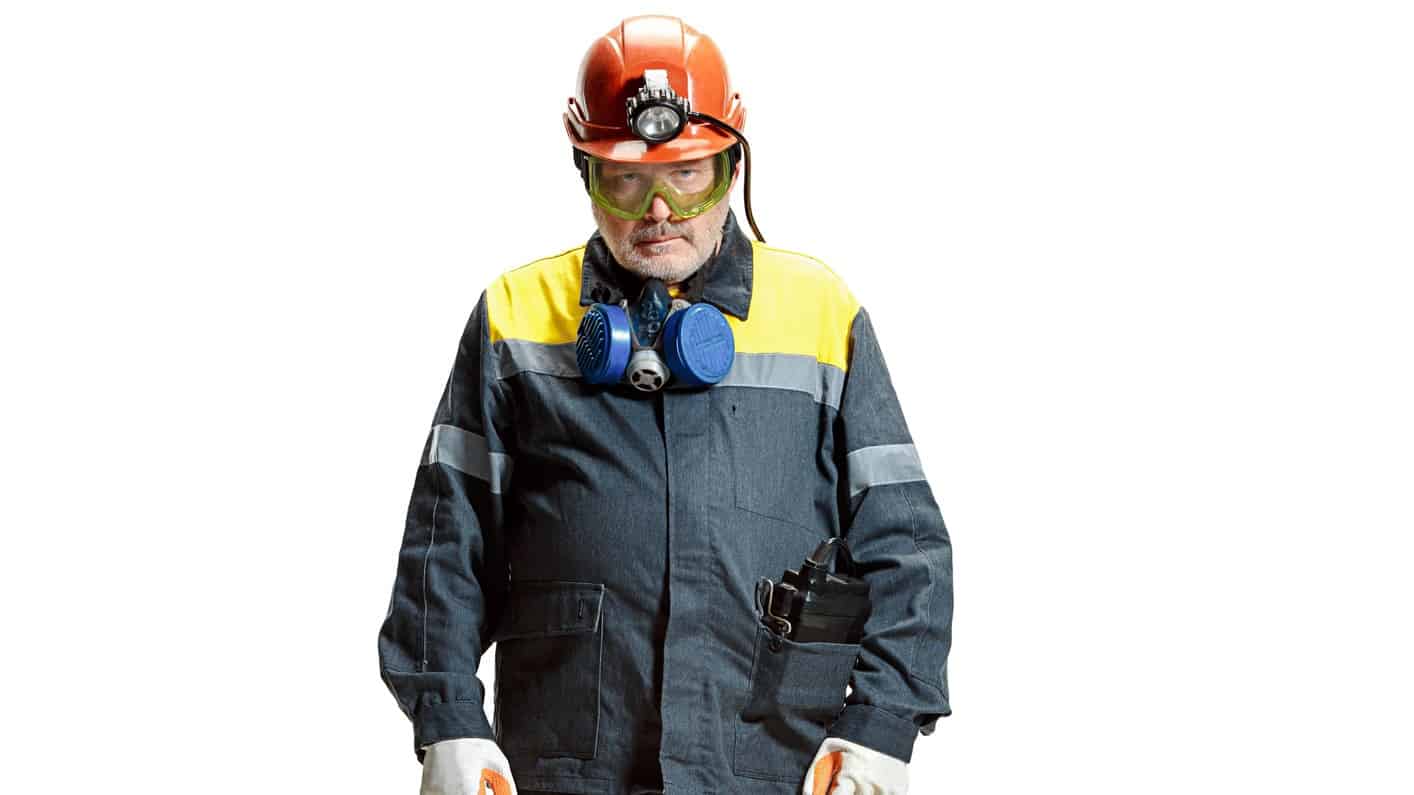 The Perenti Global Ltd (ASX: PRN) share price is sliding today, down almost 1%.
This comes after the ASX mining services company reported on a new contract for its subsidiary.
What new contract did Perenti report?
Perenti Global shares are slipping despite the company reporting a significant contract extension for its African mining subsidiary, African Underground Mining Services (AUMS).
The 2-year contract extension, effective immediately, will see AUMS continue with its operations at AngloGold Ashanti's Geita Mine in Tanzania. Perenti reported the new contract will increase its current work in hand by roughly $235 million.
Geita Mine…