Why ASX travel share prices are slipping today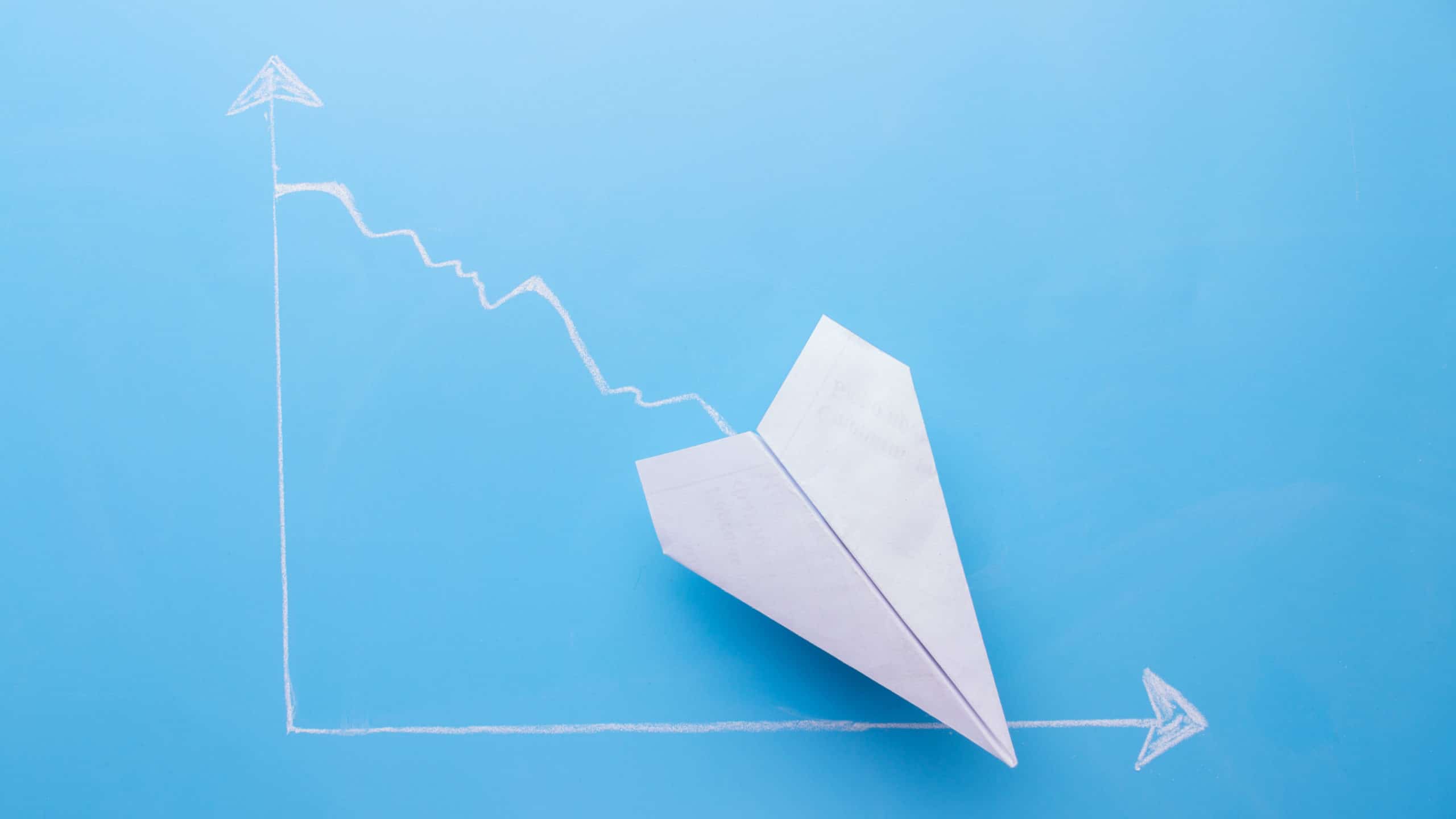 The Qantas Airways Limited (ASX: QAN) and Webjet Limited (ASX: WEB) share prices are sinking today after Deloitte Access Economics' quarterly business outlook predicted full overseas travel would not return until 2024.
At the time of writing, Qantas is down 2.48% at $5.32, and Webjet is down 1.48%, also trading at $5.32.
In an AAP report, Deloitte economist Chris Richardson's predicted that incoming travellers from at least some parts of the world would face incoming quarantine restrictions for years to come.
"That keeps international travel – both inbound and outbound – pretty weak in 2022, and it may not return to pre-pandemic levels until 2024," he said.
How have ASX travel shares fared?
The Qantas share price has…