Why is DFAT using US wind farm to promote Australia's climate efforts?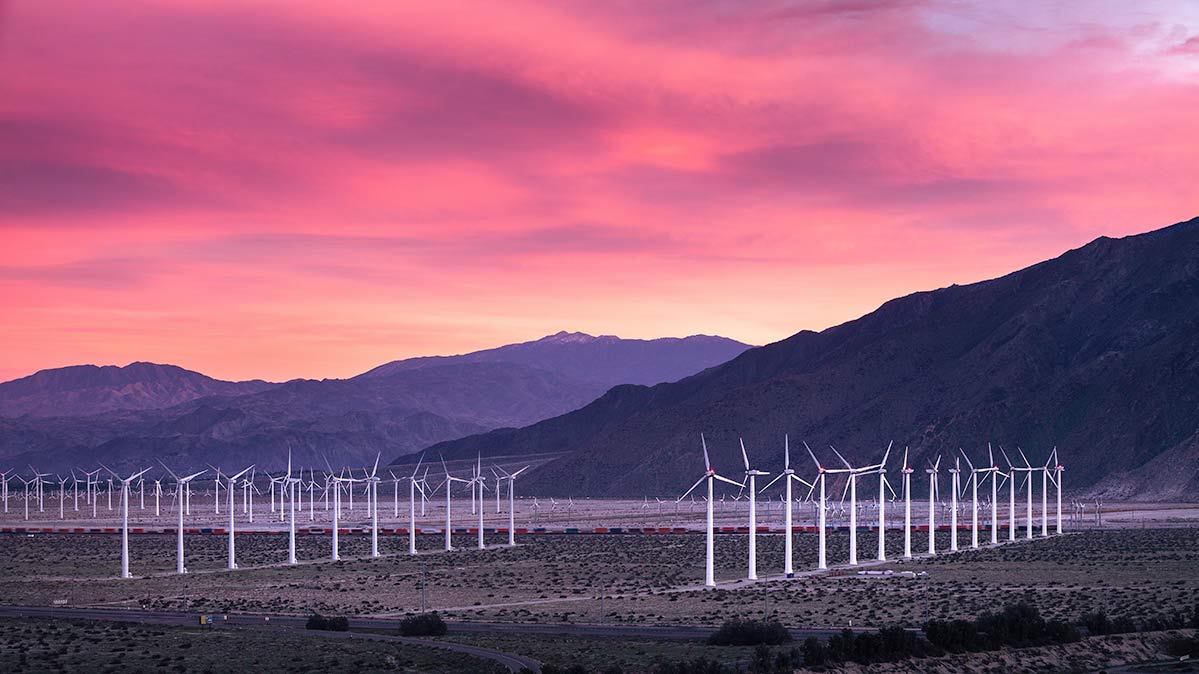 With a major international climate leadership summit just weeks away, Australia's diplomats have ramped up their efforts to convince the world that Australia is taking climate action – including by using footage of overseas renewable energy projects in promotional videos.
In a video posted by the Department of Foreign Affairs and Trade (DFAT) to Twitter last week, the department sought to promote to the world that "transitioning to a cleaner, more efficient future is a priority for Australia".
This is despite numerous independent assessments consistently ranking Australia as a global climate laggard.
Transitioning to a cleaner, more efficient future is a priority for Australia. We are building & investing in renewable energies…