Why is the Alpha (ASX:A4N) share price falling today?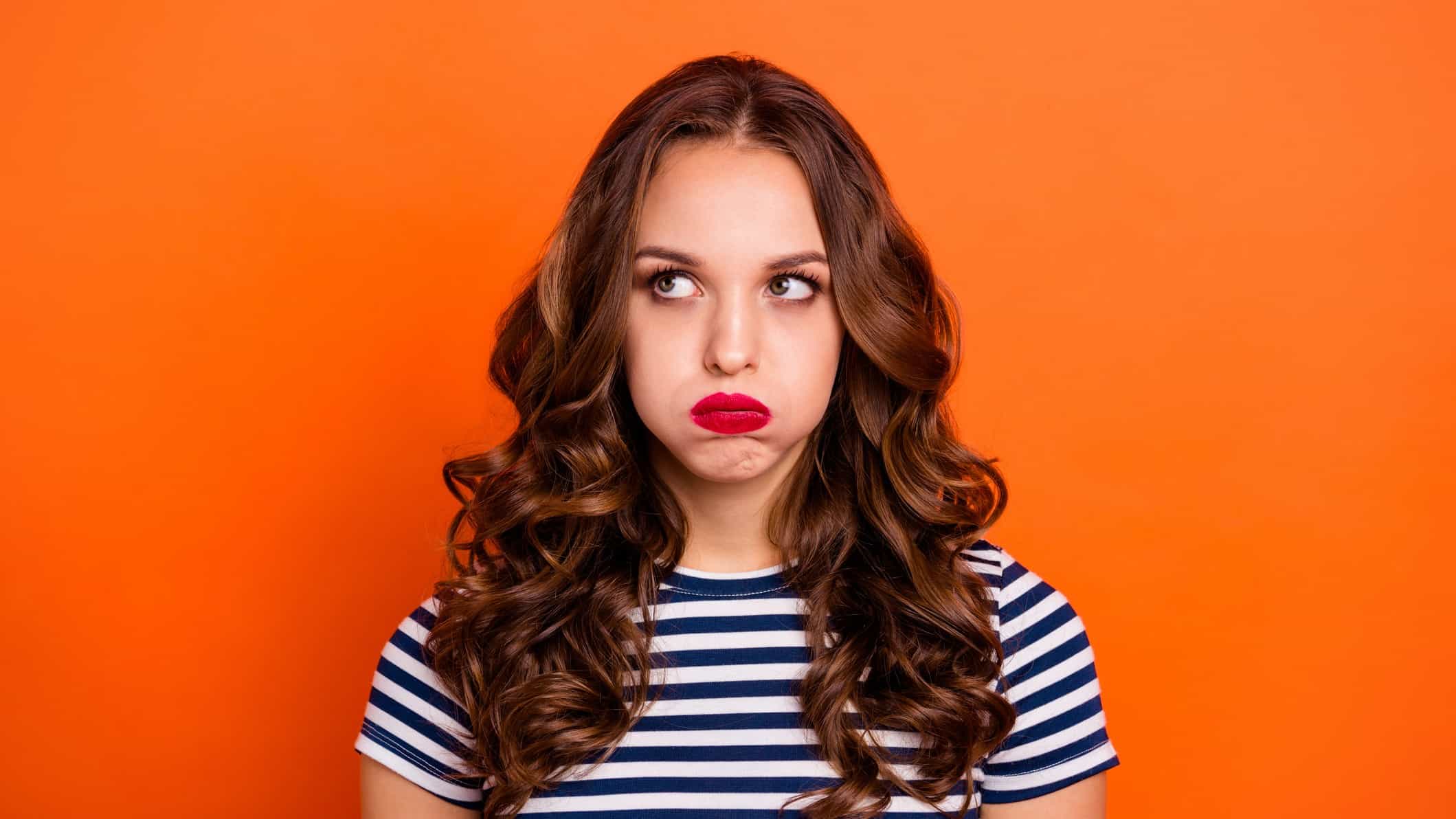 The Alpha HPA Ltd (ASX: A4N) share price is falling today after the company announced an agreement with global materials company Saint Gobain. 
The Alpha share price is down 2.8% at the time of writing, trading at 52 cents per share. 
Alpha is an Australian based mineral exploration and development company. The company is focused on the Collerina aluminium-nickel-cobalt project in central New South Wales. It operates through the following segments: HPA First Project, minerals exploration in New South Wales, and minerals exploration in Indonesia.
Alpha's MoU with Saint Gobain
Alpha has signed a memorandum of understanding (MoU) with Saint Gobain for the product evaluation, development and commercial supply of Alpha's…